Three things you should know before giving your dog the dog winter coat?
When you feel cold, you know it's time to put on your coat, boots, and thick scarf, and do everything you can to warm yourself up. of course, you may be wondering if your dog also needs a dog winter coat or not? Let us find out.
How do I know my dog is feeling cold?
Buying a dog winter jacket may be an emotional act showing you care about your dog. But do they really feel cold? How do I know if they are cold? which are questions you need to ask before bringing it to your dog. remember The following signs state your dog is feeling cold that's all means they need a dog winter jacket immediately.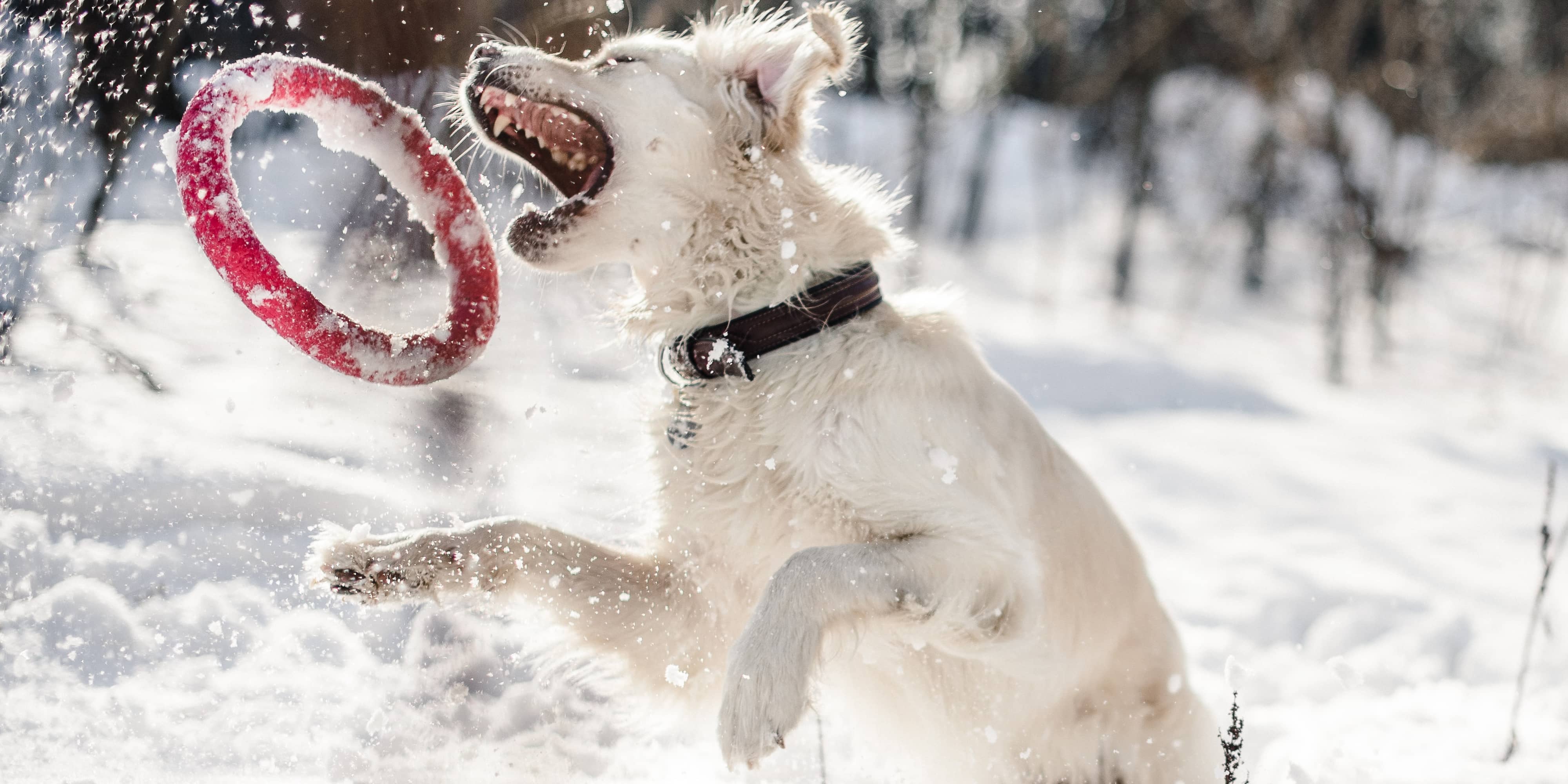 Shaking or shivering;
Curling up their tail;
Unnormal behavior like barking, seeking a place to hide, lifting their paws off the ground;
looking anxious and uncomfortable;
Is dog winter coat the must-have gear for winter?
Most people think that a dog's "fur coat" is sufficient to withstand cold weather. Although not all dogs have " thick fur coats". so is dog snow winter coat the must-have gear for winter? I would say you should take the following factors into consideration.

Dog breed
Toy or small breeds ( Toy Poodle; Chihuahua; Miniature Pinscher) get cold quickly cause they can't generate and retain enough heat to keep themselves warm compared to the large ones ( Huski and malamute )
Short legs breed (example: French bulldog; Corgi) their belly is easily close to the cold ground.
Thin body with fine hair breeds ( Greyhounds and whippets) they probably need not just the winter coat since their lean-body it's hard to find the right size of large dog coats for winter.
Healthy condition
Senior, injured, sick, or puppies need extra warmth to keep them safe and healthy in the winter.
Fur Condition
Natural shedding and trimming in a grooming shop will weaken their natural protection.
Location
Geographical location determines the temperature in winter. according to the
American Kennel Club (AKC)
. If the temperature is in the mid-40s Fahrenheit / 4.4 degrees Celsius or lower, it's definitely time to put your dog on the dog winter coat.
Note: Don't feel like you have to wait for the temperature to drop to 40 degrees Fahrenheit/4.4 degrees Celsius or lower. If you notice that they feel cold, get them warm immediately.
Exposure time
If you plan to take an adventure with your dog or if your dog has the habit of staying outdoors longer. Then a dog winter coat should be a good choice for them.
Hate or not
Some dogs hate to wear a dog winter coat because it will make them uncomfortable, they will bite it or try to take it off. So you may need an alternative to keep them warm.
How to choose the dog winter coat?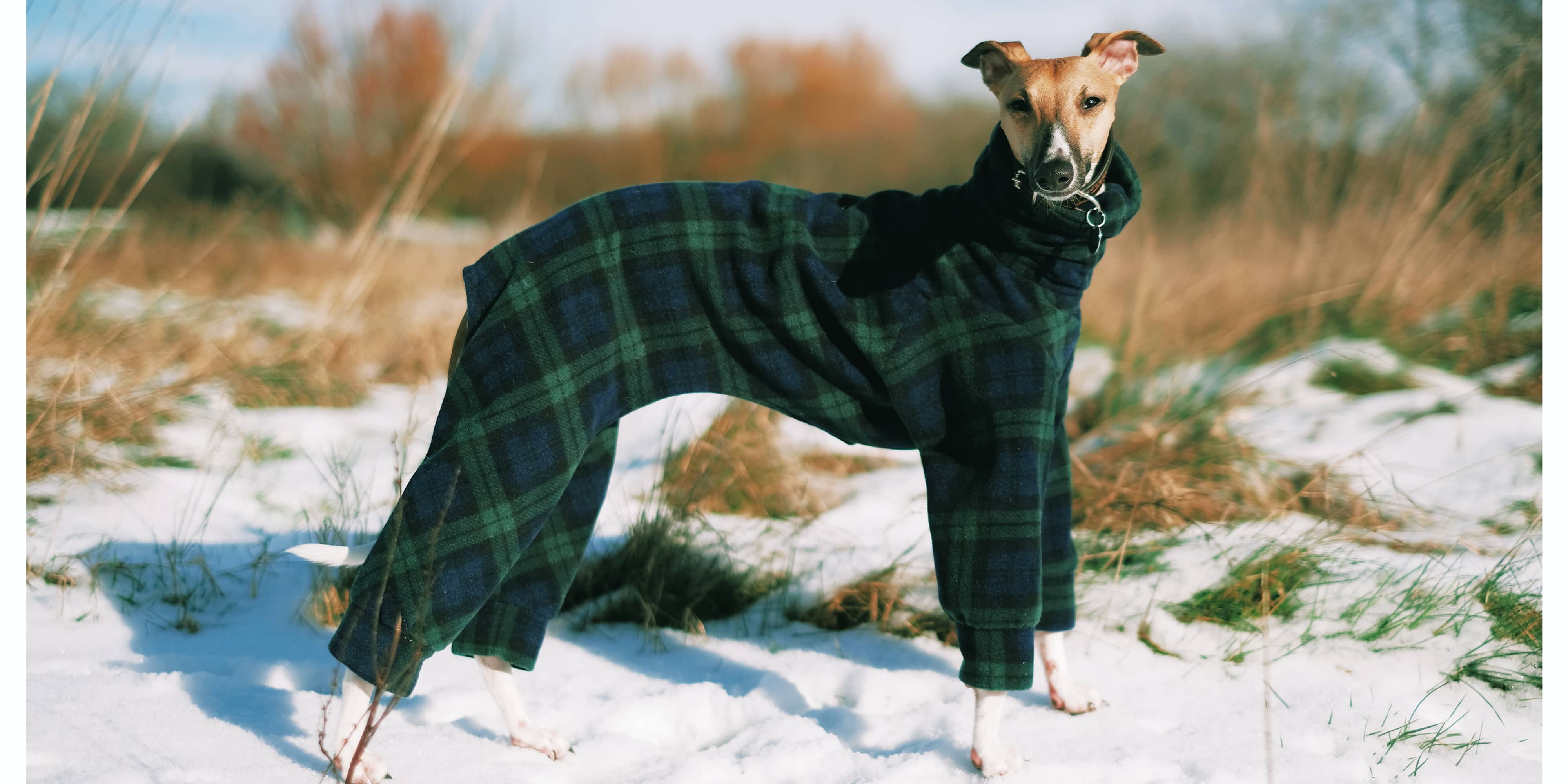 Material
The material is an initial point to consider since it determines how warm your dog? There are types of materials like polyester fiber, cotton, and fleece. Each of them has pros and cons. Cotton should be warmer but heavier than polyester fiber. Fleece is made of cotton and polyester fabric which will provide additional warmth. ThinkPet's dog winter coat contains dual fleece material.
American Kennel Club (AKC)
has proven the warmth effect. They quoted: "If your dog needs a warm winter coat,
ThinkPet
is the ideal choice." resource article here.
Size
Measure your dog accurately and choose the best size according to the seller's size chart. ThinkPet's dog winter coat size run from XS to 4Xl covered most breeds of dog.
Easy to Fit
Longer wearing time will make your dog anxious, uncomfortable, or even don't want to wear it. ThinkPet's dog winter coat only needs 3-5 seconds to put on. Get the front legs in, hook & loop the fastener, and adjust - done.
Style
Just like when you buy a jacket, you want it to be unique, and stylish. Winter dog coats should also meet these needs. ThinkPet dog winter coat has seven colors choices which each of one is reversible into two colors, two styles, can be worn on both sides.
Safety
Safety is the most important key point that most people will ignore.
ThinkPet dog winter coat
with reflective strips will make your dog clearly visible in the dark.
Many dog owners may meet this problem which adjusting harness under the winter dog coat is hard.
ThinkPet dog winter coat has an extra-long, two-way zipper opening for the collar and harness will help you adjust them in the right place
easily
.
Conclusion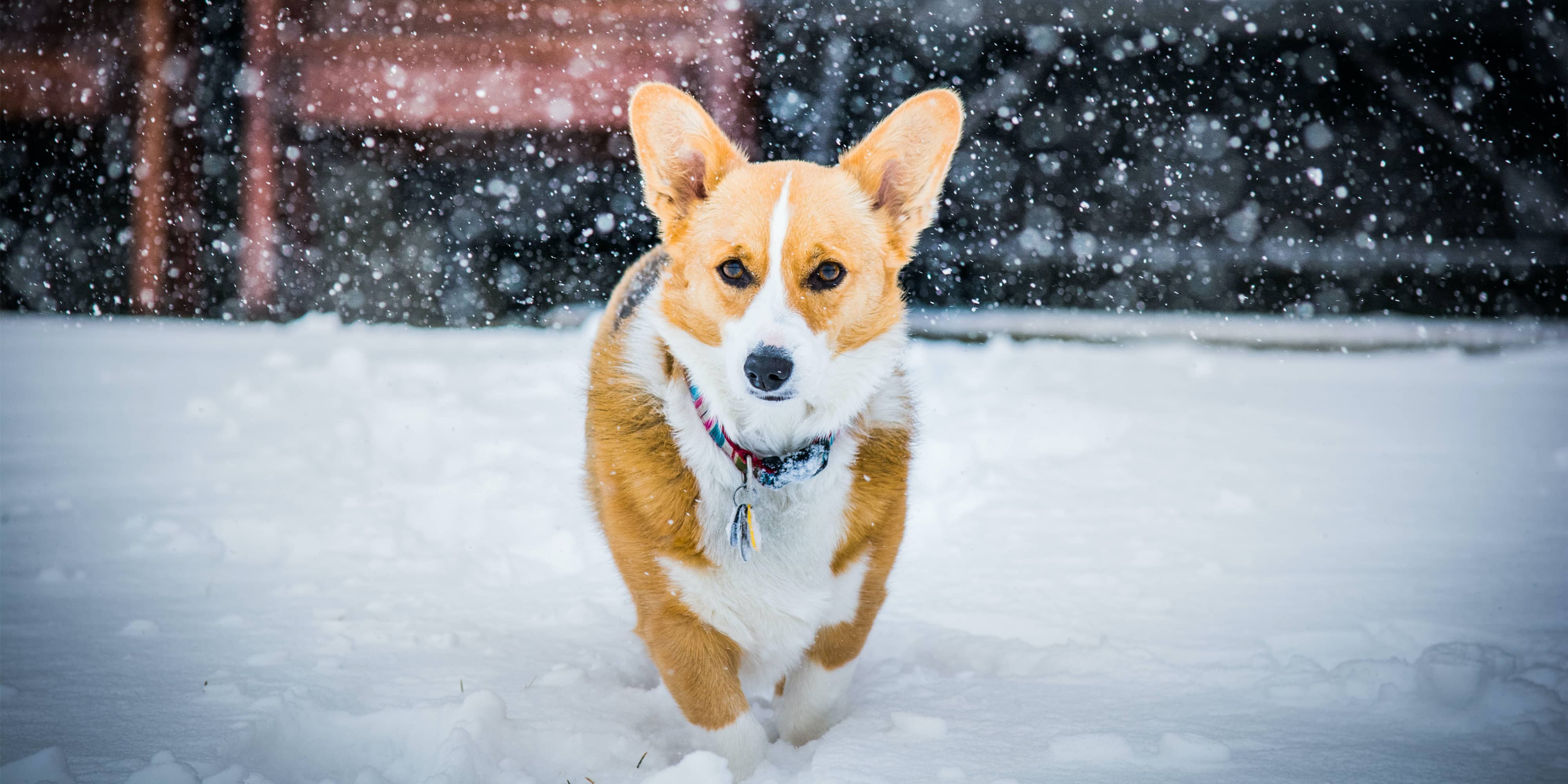 So will you get your dog a winter coat? I believe you already have an answer in your mind. We all know it's good for their health to let them play outdoors but we must also ensure that they are warm and protected.
---
1 comment
---
---